Expedited Personnel and Environmental Testing for Private Sector and Government Agencies
RT-PCR test, similar to the one used by the CDC and State Health Departments

CLIA Certified High Complexity Laboratory

24-hour turnaround times after samples received in the lab

Cost: $85 per test
Personnel Testing:
Samples are to be ordered by an authorized health care provider.

3 types of sampling kits provided: Nasal Swabs (self-administered), Nasopharyngeal Swabs, or Oral Swabs

Specimen Collection Kit contains 25 Swabs and Transport Tubes with Viral Transport Reagent. Price is $4.00 / Swab

Test: $85 / Sample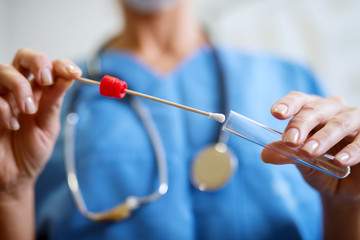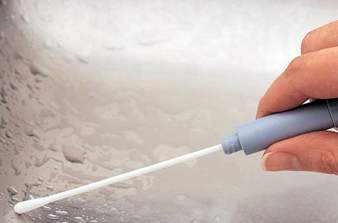 Environmental Monitoring:
Testing of high contact areas, potentially impacted sites, and sanitation protocol validation

Surface Swab Kit includes 25 Swabs, Sampling Reagent and Viral Transport Reagent.  Price is $3.50 / Swab

Test: $85 / Sample
For all testing questions, please contact Dr. Sergio Sanchez: ss@iehinc.com, 206-522-5432.