HACCP
Comprehensive courses that provide individuals with the skills and knowledge needed to develop effective preventative approaches for controlling potential hazards and for staying in compliance with new industry and regulatory requirements.
FSMA
Courses developed by the FSPCA as the "standardized curriculum" recognized by FDA. Successfully completing this course is one way to meet the requirements for a "preventive controls qualified individual."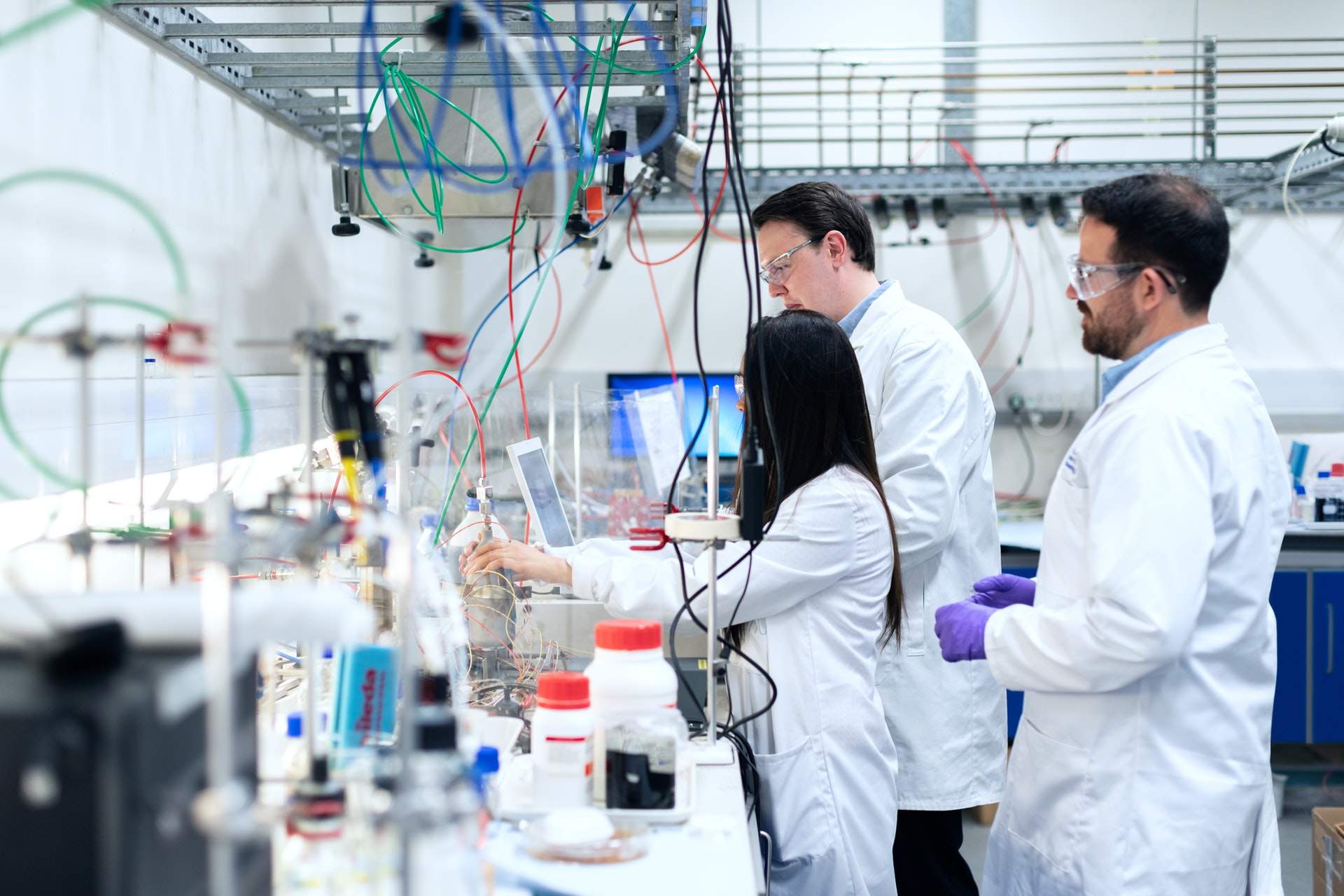 Crisis Prevention & Crisis Management
Courses provide individuals with preparedness planning, how to identify and recognize crises, emergency action plans, and how to manage crises within your company and with regulators and attorneys.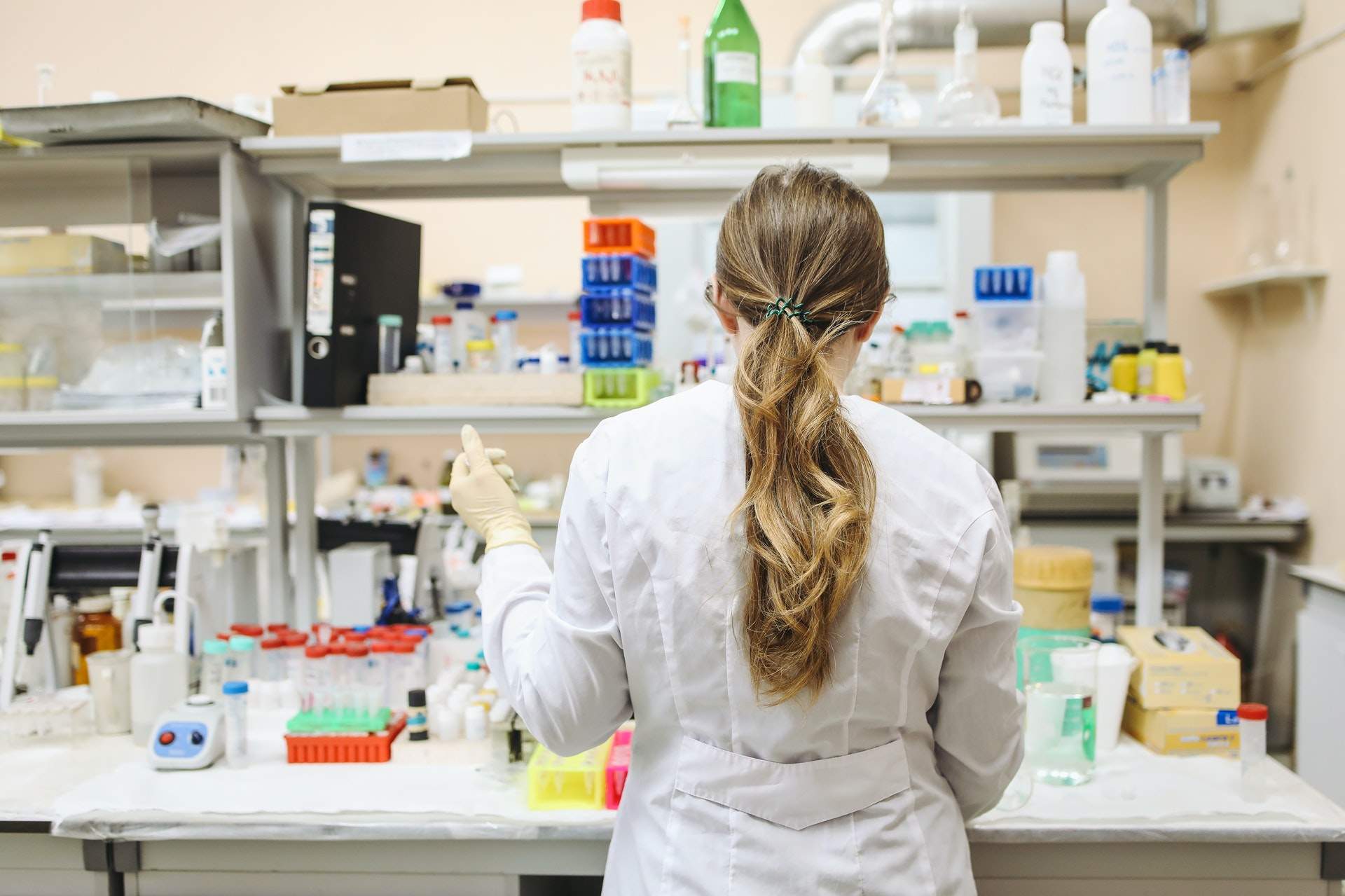 Here to safeguard your operation.
When it comes to food safety, IEH is your source. We work day and night, around the world, to deliver answers for all your food safety questions—whether you're a manufacturer, a food processor, a quality assurance specialist, or a factory line worker. That means everything from diagnostic testing, to helping launch sanitation practices, to offering new insight on regulatory compliance all drawing from a deep well of scientific and professional expertise. So when you need trusted information to make clear, confident decisions, consider us your source.