Ensure compliance with food safety regulations
.
We provide clients with a network of ISO17025 accredited testing laboratories and provide assurance required to meet strict US FDA food regulations. We can protect your brand, products, and assist you with FDA DWPE specific cases.
Navigate FDA, USDA, EPA Regulations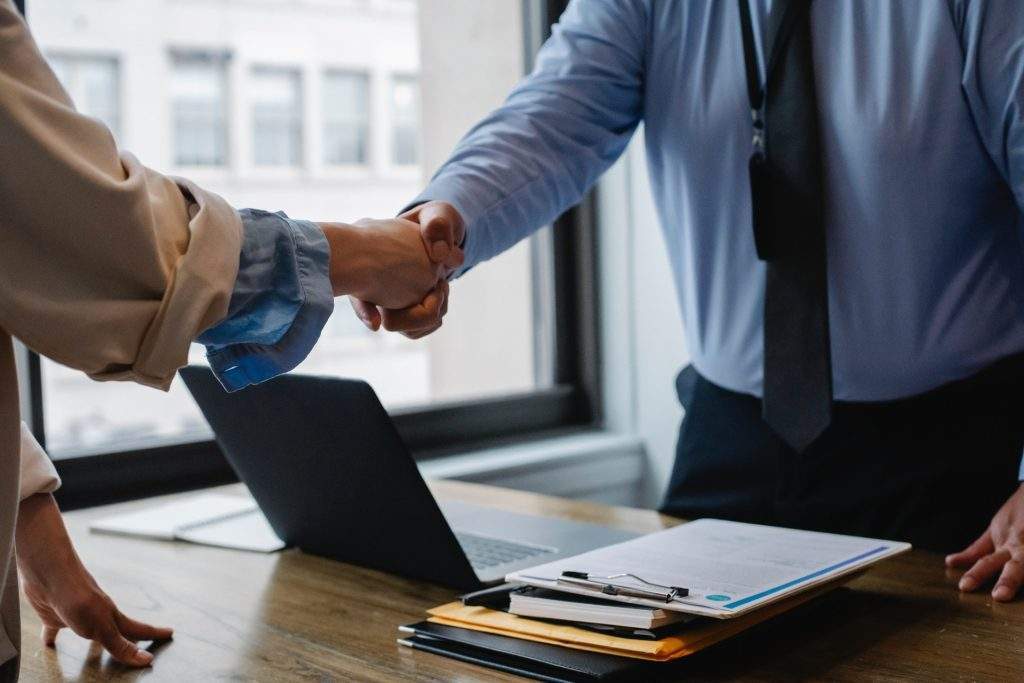 Regulatory compliance is one of the essential pillars of food production. Any food company needs to be in complete compliance with all applicable laws and regulations governing food, the health and welfare of workers, the environment, and the health and welfare of consumers at all times.
The IEH regulatory team is well versed in FDA, USDA and EPA regulations. We have extensive experience working with clients on various regulatory issues, including outbreaks, recalls and criminal investigations.
Expert consultation for food processing and transport regulations
.
With the Food Safety Modernization Act (FSMA) there are an increasing number of foods being tested by the FDA at the time of import. Illegal residues and contaminants are often detected through routine sampling, which leads to a refusal of entry for that shipment and automatic detention going forward. Food products under FDA import Alert and Detention without Physical Examination (DWPE) must be sampled and tested by qualified independent sampling and laboratory companies.
Once a product has been shown to contain an illegal residue or contaminant, the shipment is refused entry in the United States, and either must be re-exported to another country or destroyed. US FDA places the Exporter of that product under its DWPE program. Under the DWPE Program, every new shipment from that exporter must be analyzed by a private laboratory for the same illegal residue or contaminant. Only if the new shipment is found to be below established tolerance will the FDA allow it to be released into the channels of trade.
Everything from sampling to analytical methodology to reporting must be performed using extremely strict protocols, or the analytical data package will be rejected, subjecting the importer to further delays, or possible refusal of entry. Generally after 5 clean shipments in a row the exporter may petition to be removed from Automatic Detention.

We offer a network of independent ISO17025 accredited testing laboratories and provides the assurance required to meet strict US FDA food regulations. Whether you are an importer, custom broker or retailer, IEH can be your partner protecting your brand, products and assisting you with FDA DWPE specific cases.
For more information about our team of consultants who provide regulatory support, click here.
Learn more about our services from a consultant

.
Want to know what's best for your facility, business, and operation? Get in touch with one of our consultants and learn how we can help facilitate food production and manufacturing.
IEH Laboratories & Consulting Group
Phone: (206) 522-5432
Expert Consultants
Our depth of knowledge is unparalleled when it comes to food testing and food safety. With decades of experience under our belt, our experts make us the first and only choice to handle any food testing, training, or consulting services.
Food Safety Training
We've spent years perfecting food safety courses, workshops, and programs designed to ensure the highest degree of confidence in the safety of your products & procedures.
About Us
A family owned company that has grown rapidly since 2001, both organically and through acquisitions. Our success is fueled by the dedication of our team of scientists, laboratory analysts, food safety experts, consultants, and staff.
Visit our Partners
We partner with leaders in various spaces and industries to uniquely position ourselves to deliver results and services that are comprehensive and quality assured.
Request a Service
Tell us what we can do to service you. We promise to respond within 24 hours
Find a laboratory near you.