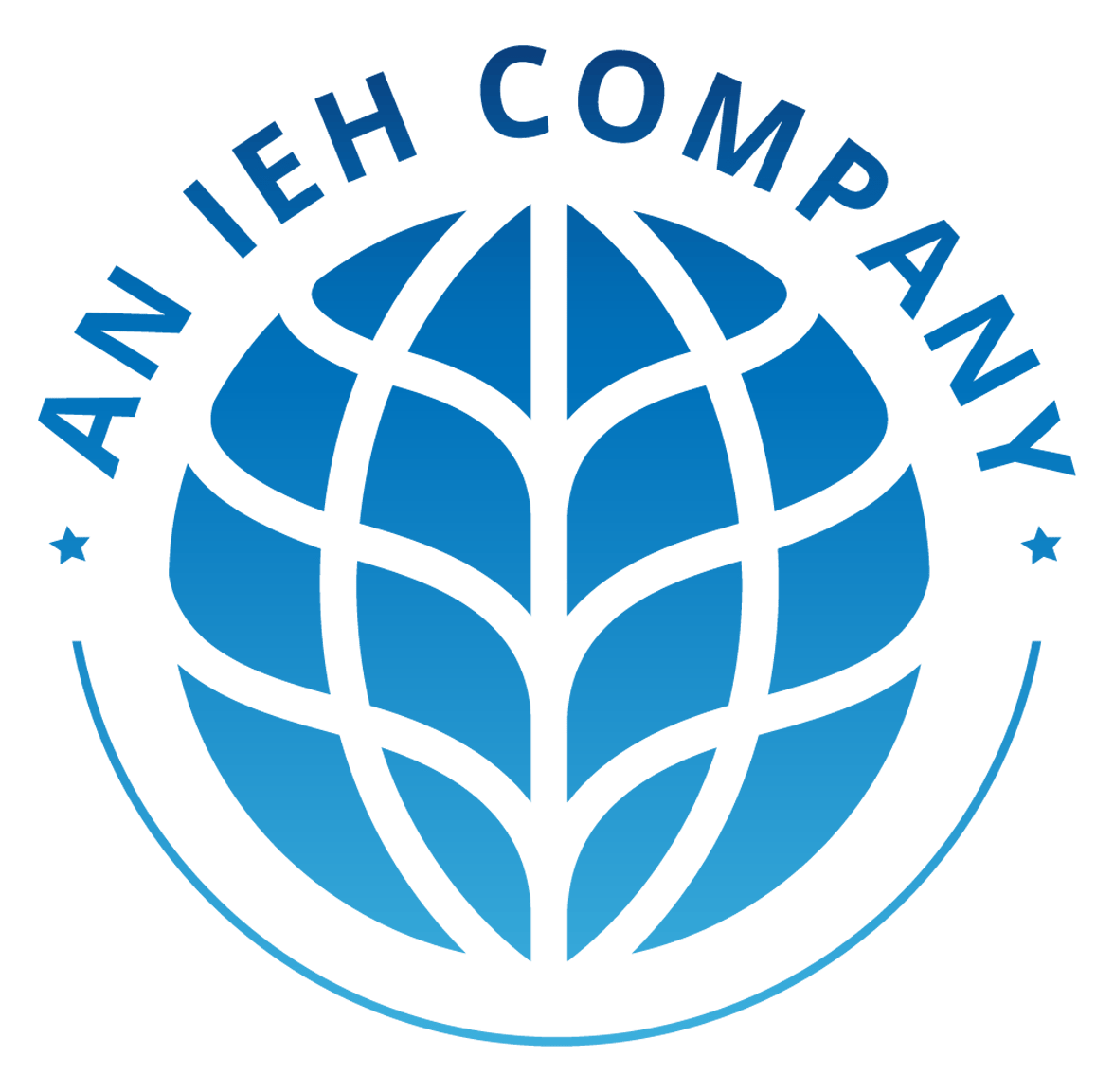 Brooks Rand Instruments (BRI) is seeking a shipping/receiving intern. This position will report to the Vice President of Operations and will work closely with the production team on a variety of daily shipping and receiving tasks. The successful candidate will be an excellent communicator who is able to work quickly and independently but seek help when necessary.
Qualifications:
– High school level education or equivalent
Shipping via FedEx and International shipping experience desired.
– Knowledge of IATA dangerous good regulations a plus.
– Basic math skills such as adding, subtracting, multiplying, and dividing.
– Experience handling, storing, and shipping materials or supplies; accessing information on a computer; reviewing
documents for accuracy and completeness
– Willingness to: be trained IATA dangerous good regulations. Bend, stoop, lift and move objects weighing up to 50
pounds; stand and walk continuously throughout an 8 hour shift; handle and store hazardous materials.
Shipping/Receiving Intern's Duties and Responsibilities:
– Determines method of shipment and prepares bills, invoices and other shipping documents
– Receives merchandise – checks and signs delivery slips, and assists with unloading as necessary
– Makes transaction in MRP system.
– Inspects and verifies incoming goods against invoices or other documents, records shortages and rejects damaged goods
– Accepts or returns merchandise according to established company procedures.
– Organizes distribution and shipping of merchandise. Makes necessary verifications against documents, unpacks and
routes goods to appropriate storage areas.
– Maintains internal record-keeping systems
– Performs cycle counts to insure inventory Accuracy
– Contacts resource people for various information. Contacts transport companies and suppliers in order to expedite,
trace or return merchandise that does not conform to specifications or purchase orders.
– Assembles ship kits, containers and crates, packs goods to be shipped and prepares identifying information and
shipping instructions.
– Knows safe storage and handling procedures for various chemicals and materials.
– Knows proper shipping procedures for transportation of dangerous goods.
– Takes inventory, maintains storage area, organizes and places stock on shelves. Ensures area is clean at all times.
– Maintain warehouse and work areas according to the maintenance schedule and ensure compliance with all safety
regulations and requirements.
Full-time employee will be eligible for standard benefits after a brief waiting period.
BRI requires employees to provide proof of vaccination for COVID-19 prior to or at the time of hire.
To apply for this position please, access the company's job posting at: https://apps.iehlabs.com/applyatieh.html#61c39f38cb76194517261776
After navigating to the URL listed above, you will be asked to complete optional self identification surveys and submit your cover letter, resume and references in a combined, single PDF.
Equal Opportunity Employer M/F/V/D
"EEO is the Law" Poster: http://www.dol.gov/ofccp/regs/compliance/posters/pdf/eeopost.pdf