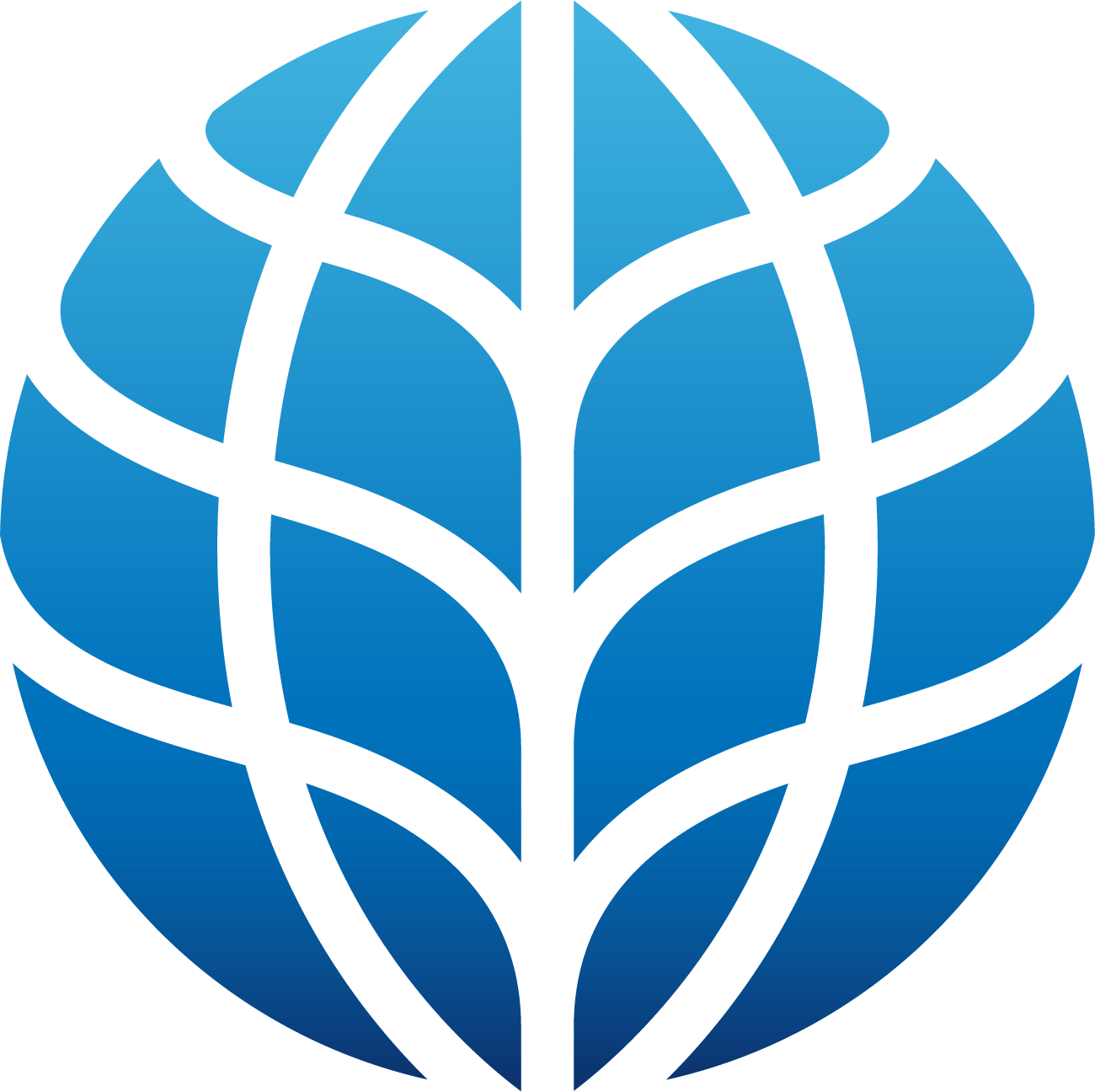 Institute for Environmental Health, Inc.
IEH Laboratories, a Leader in Food Safety, is now accepting applications for the Laboratory Courier/Media Prep Tech position at its facility in Vancouver, WA.
The Laboratory Courier/Media Prep Tech duties and skills include:
– Preparation and QC of various medias
– Maintenance of documentation
– Sample preparation, inventory and other laboratory duties
– Exhibit a detail-oriented approach in handling all tasks
– Present professionally and demonstrate sound judgment in day to day interactions
– Communicate effectively
– Use MS Office (Excel, Word) proficiently
– Safely transporting samples from customers to the lab on a fixed schedule
– Cleaning and maintaining coolers for sample transport
– Able to occasionally lift 50lbs above waist level
– Able to regularly lift 30lbs above waist level
– Must have clean driving record
An Associate's degree in the biological sciences or a related field, or some laboratory experience is preferred.
This is a full-time position in which the employee will be eligible for standard benefits after a brief waiting period.
Due to exposure to various food allergens in the laboratory environment, applicants with moderate to severe food allergies are discouraged from applying.
IEH requires employees to be vaccinated against COVID-19.
To apply for this position please access the company's job posting at:
https://apps.iehlabs.com/applyatieh.html#6125171dcb761963d5991afa
After navigating to the URL listed above, you will be asked to complete optional self identification surveys and submit your cover letter, resume and references in a combined, single PDF.
Equal Opportunity Employer M/F/V/D
"EEO is the Law" Poster: http://www.dol.gov/ofccp/regs/compliance/posters/pdf/eeopost.pdf