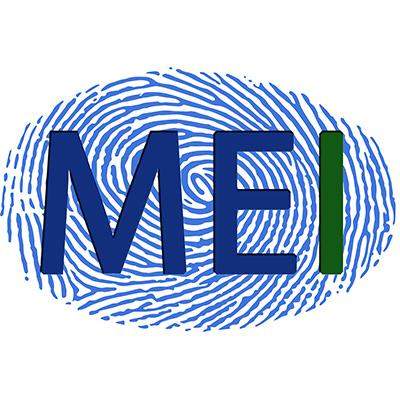 Molecular Epidemiology, Inc.
IEH Laboratories, a Leader in Food Safety, is now accepting applications for IT Technician at its facility in Seattle, WA.
A Bachelor's degree in Information Technology, Computer Science, Information Systems, or a related field, or equivalent experience is required.
Ideal candidates should possess the following skills:
– 3-5 years of experience working in IT operations
– Experience leading and managing large IT projects and rolling out IT infrastructures across various
technologies
– Excellent working knowledge of computer systems, security, network and systems administration, databases and data storage systems, and phone systems
– Strong critical thinking and decision-making skills
– Excellent project management skills and strong ability to prioritize
– A firm grasp on IT infrastructure and operations best practices
IT Technician Duties and Responsibilities:
– Lead large IT projects, including the design and deployment of new IT systems and services.
– Update outdated technology infrastructures throughout company.
– Monitor performance of information technology systems to determine cost and productivity levels, and to make recommendations for improving the IT infrastructure
– Help define IT infrastructure strategy, architecture, and processes
– Analyze business requirements by partnering with key stakeholders across the organization to develop solutions for IT needs
– Assess vendors and develop test strategies for new hardware and software
– Provide in-person, tickets, emails, and phone support.
– Support corporate office and laboratories with computer system deployments, network configuration/troubleshooting, repairs, user setup, software installation, hardware & software troubleshooting, asset tracking, AV support, and printer support.
This is a full-time position in which the employee will be eligible for standard benefits after a brief waiting period.
IEH requires that all employees be fully vaccinated (as defined by CDC guidelines) for COVID-19 as a condition of employment. Proof of full vaccination for COVID-19 must be provided prior to or at the time of hire.
To apply for this position please access the company's job posting at:
https://apps.iehlabs.com/applyatieh.html#61c3ba49cb76194517296756
After navigating to the URL listed above, you will be asked to complete optional self identification surveys and submit your cover letter, resume and references in a combined, single PDF.
Equal Opportunity Employer M/F/V/D
"EEO is the Law" Poster: http://www.dol.gov/ofccp/regs/compliance/posters/pdf/eeopost.pdf