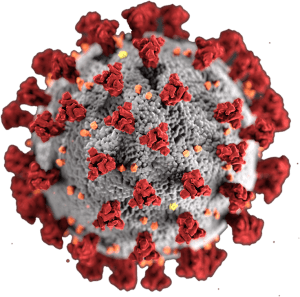 For COVID-19 emergency response questions, please contact Dr. Mansour Samadpour: ms@iehinc.com, 206-940-4343.
IEH COVID-19 testing for environmental monitoring of potentially impacted sites and validation of sanitation protocols is now available, with 24-hour turnaround times. For all COVID-19 testing questions, please contact Dr. Sergio Sanchez: ss@iehinc.com, 206-522-5432.
For questions related to COVID-19, please contact COVID19Questions@iehinc.com.